The Bands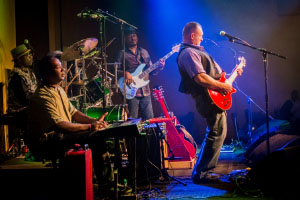 ---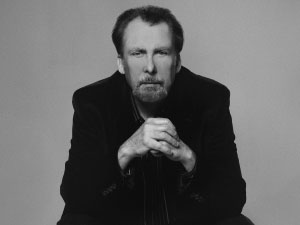 A talented singer-songwriter, guitarist, and blues-rocker, Scott Ellison was born on June13, 1954, in Tulsa, OK. By the '70s, Tulsa had become an unexpected hotbed of blues-based rock bands as proven by both Eric Clapton and Freddie King's backing bands hailing from the area. It was the perfect match for Ellison with his heavy guitar shredding blues style.
Ellison relocated to Los Angeles, CA by the mid-'80s, however, keeping his music career going by playing with The Box Tops. The Shirelles, Marvalettes, JJ Jackson, The Drifters, The Coasters, Gary "US" Bonds and Peaches & Herb. By the '90s he had formed his own blues band and opened for the likes of Joe Cocker, Roy Orbison, The Fabulous Thunderbirds, Leon Russell, Bobby Bland and Buddy Guy.
Scott's biggest thrill as a performer was opening up for BB King, at the Performing Arts Center in Tulsa, Oklahoma in 2009. BB King called Scott out to play twice during his show.
In addition to solo records and playing with other artists, Ellison has also penned songs that have appeared in such hit TV shows as Sister Sister, Eye on L.A., and the soap opera Santa Barbara, as well as the soundtrack to the Ben Affleck motion picture Reindeer Games, Buffy The Vampire Slayer, Joan of Arcadia, Saving Grace, Smash and four songs on 2012's hit TV show Justified on the FX Network.
---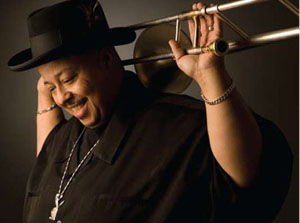 ---
Mississippi Heat's name is a reflection of Pierre's reverence for Mississippi's blues culture and music. The band's conviction is that there is no deeper music than Delta-inspired blues to express what lies in everyone's soul. They have received world-wide critical acclaim, including from Living Blues Magazine: "MISSISSIPPI HEAT delivers its traditional urban blues with a freshness, energy and competence that makes them a treasure on today's Chicago scene."
Mississippi Heat is known internationally for their passionate blues delivery. Overseas and national touring have been an integral part of their work for decades. The band has appeared at many world-famous festivals including many in the US (like the Pocono's and the Chicago Blues Festivals), Scandinavia, Germany, France, Italy, Switzerland, The Netherlands, Canada, Tunisia, Finland, Venezuela and in Mexico, among many others. Besides a scheduled European tour for 2018, they will also soon perform in Dubai.
---