The Bands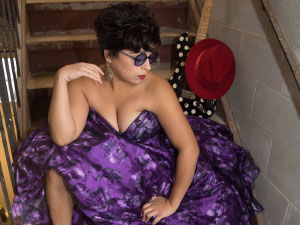 ---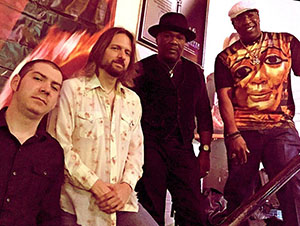 The members of MojoDaddy are all top-shelf musicians who have achieved considerable success with their respective groups. Throughout their careers, these guys have taken the message of Chicago blues and traveled the world to spread it with artists such as Buddy Guy, The Kinsey Report, Steepwater Band and Green Room Rockers. The group consists of Kenny Kinsey (bass/vocals), Jerry Porter (drums/vocals), Jeff Massey (Slide guitar/vocals) and Ryan Frahm (guitar/vocals).
Joining forces for this CD and to take that message further, they've built a high-energy blues, funk/soul, roots-rock supergroup who thread the spirit of the past into this ten-song disc with creative, passionate playing. Employing a trio of accomplished, fire-breathing guitarists (Nick Byrd, Corey Dennison, Jeff Massey), a rock-solid rhythm section (Kenny Kinsey, Jerry Porter), and four distinct-yet-complementary vocalists (Byrd, Dennison, Massey, Kinsey), the band fuses their musical tastes into a must-have disc for any hardcore blues-rocker who has an occasional sensitive moment.
Together, they have quickly gained a reputation for being one of Northwest Indiana/Chicagoland area's top blues bands and rhythm sections. All of this has led to them appearing on a regular rotation at some of the areas hottest live music venues and annual summer festivals.
These musician's pride themselves on playing with heart and soul, creating an unstoppable energy. Their intense delivery of the music will have you up and dancing, while never letting you forget where our musical debt is owed.
---
TBA - 5:00PM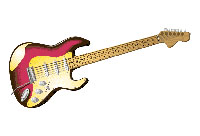 ---
TBA - 7:00PM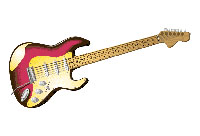 ---