Area Concerts and Festivals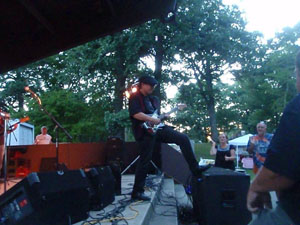 At Fox Park at Cedar Lake, La Porte, Indiana. Sponsored by La Porte F.O.P. Lodge 54. The 2019 lineup will include Michael Charles, the Nick Moss Band & more.
---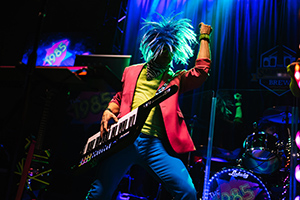 At St. Hedwig Memorial Center, South Bend, Indiana. The 2020 lineup as always will be Night Moves and Echoes of Pompeii. Proceeds from this event are used to support two programs that we hold dear to our hearts: The Holiday Food Baskets Program and the Santa Cop Program.